So, the new school year has finally arrived, bringing with it, an end to the chaos surrounding the holidays. While your kid has finished his school stuff for the day, you are still in the office, scrambling to finish your work! You are running out of time because you have to pick up your boy and bring him to his after-school activities.
Come to think of it when was the last time you enjoy the idea of bringing your little one to his after-school activities? Looks like that was ages ago. But sadly, this is your new reality as working parents nowadays. You have to juggle your time between your family and your work during weekdays.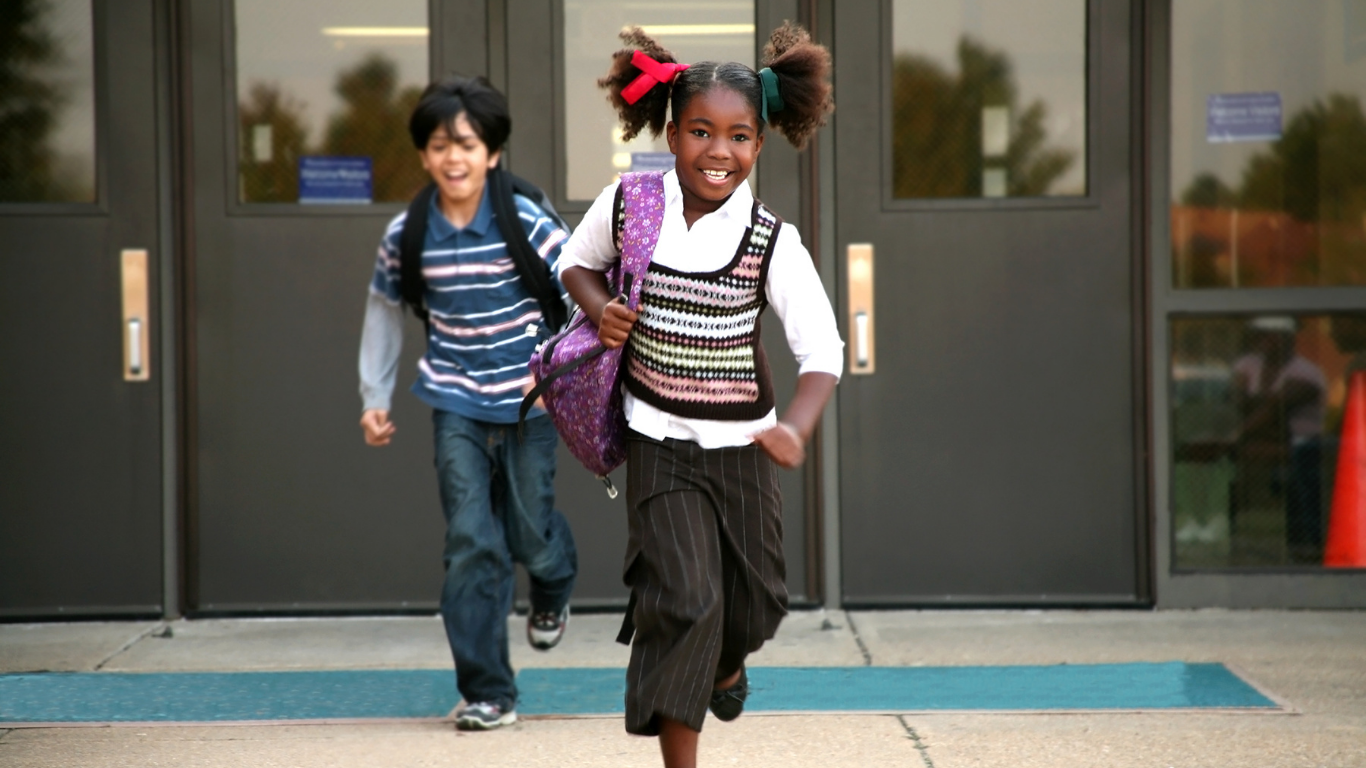 Let's face it, this hectic routine you and your kids face day in and day out can drive you nuts and find some activities less exciting. Seems like so many things to do, so little time. Let me ask you, have you made room for some "ME" time yet? I guess, the answer is obviously no. Heaven knows, most of us still feel our chaotic lifestyle has not yet dissipated.
But hey, your situation is not hopeless. As the old saying goes, there is always a solution to every problem. You can now definitely have your favourite alone time while your kid is enjoying his after school activity.
You, busy parents, may need to take advantage of an AFTER SCHOOL PICK UP SERVICE for fun after school care activities.
Yes, you read it right after school pick-up service, an answer to your prayer.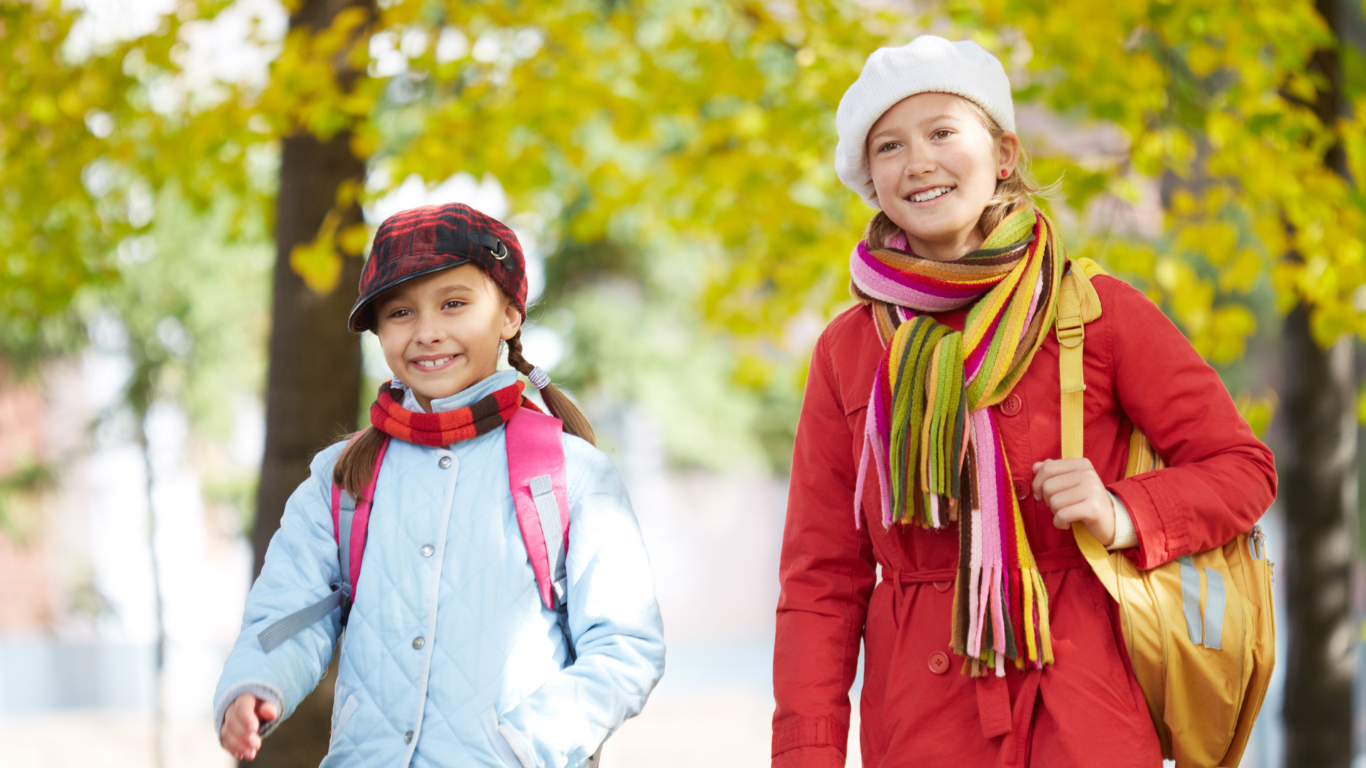 The Advantages
According to the Australian Bureau of Statistics 6 out of 10 children in Australia, attend OSHC care (outside school hours care). Imagine for a moment what a couple of days without having to race to school and pick up your child could mean for you. For a start, no drama looking for an almost non-existent parking space while you traverse the school grounds in search of your child.
Another thing, you will be less stressed at work. Knowing that someone will pick up your kid and bring him or her safely to his / her after school activity, you can finish your office task without running after the time.
Indeed, every hour is important for working parents. So, to have that small window of opportunity, to have little time for yourself, is enough. Just enough to take a breather from all the struggle of being a mummy or a daddy.
Now, let's think about this for a minute. Have you planned what to do after school with your child yet? Do you even start thinking about what are activities that might interest him or her?
Sure, you can take a look at the pool of activities that may be suitable for your kid. However, you have to consider some factors as well. Factors like, after school activities near you or near your office?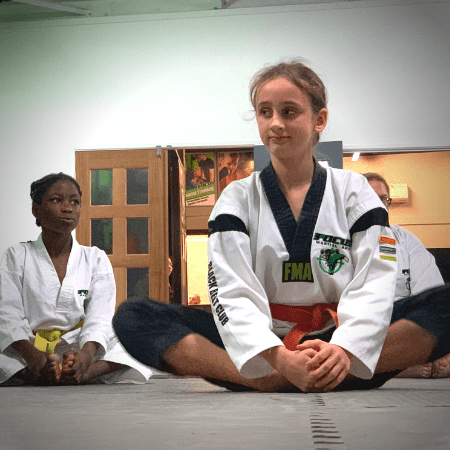 What Do These Services Provide?
The list of after school activities are quite diverse. It varies depending on the services that these centre are offering.
For parents who have yet to enrol their kids in after school activities, they may ask "What do my kids do in after school care activities? What are the things included in such activities?"
Well, some have supervised play with toys provided. Some offer activities for children that include games and physical movement. This will allow a child to practice social skills. Then some activities also include time for homework (probably important). And of course, others provide an after school pickup service which is equally important, especially for working parents.
There are so many things that your kid can do after school. Aside from the things mentioned above, there are also after school club activities. It offers a set program that includes a "child-safe culture" by providing nurturing and enjoyable environment while supporting your child's developmental needs.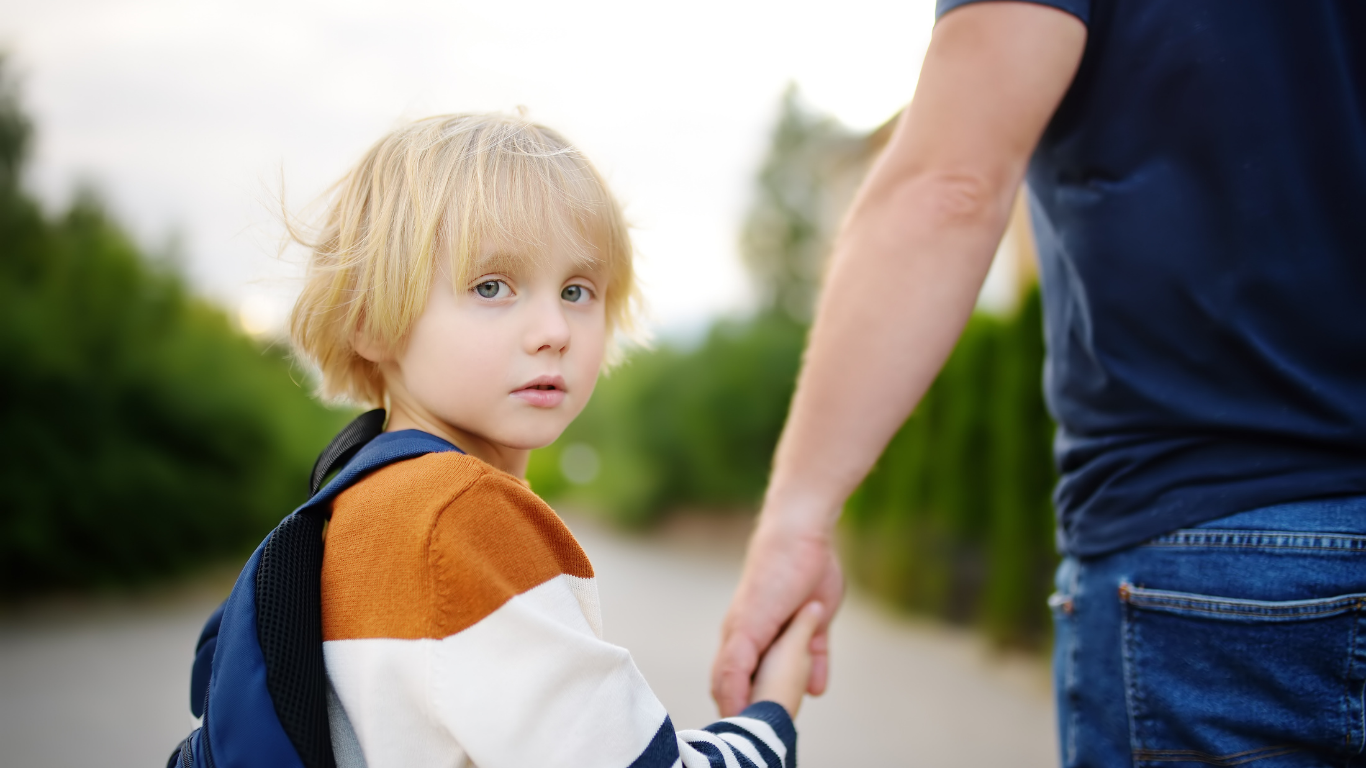 Finding The Right One!
Finding the right after-school activity for your kid is important. You need to have a discussion with your child that will allow you to format suitable parameters to fill your needs and suit your lifestyle requirements. While enrolling your kid in this activity should be fun and enjoyable, these activities should encourage children to be better and develop skills that will guide them when they grow up.
Aside from suitable activity, you also need to consider the environment of the centre. According to the National Quality Framework, safety and security, clean and comfortable surroundings, a high standard of equipment, and staff who possess an ability to communicate with and listen to a child are the foundations of quality care.
As parents, you have to consider the atmosphere and vibes of certain places where your kids will spend their time with. Security and safety should always come first.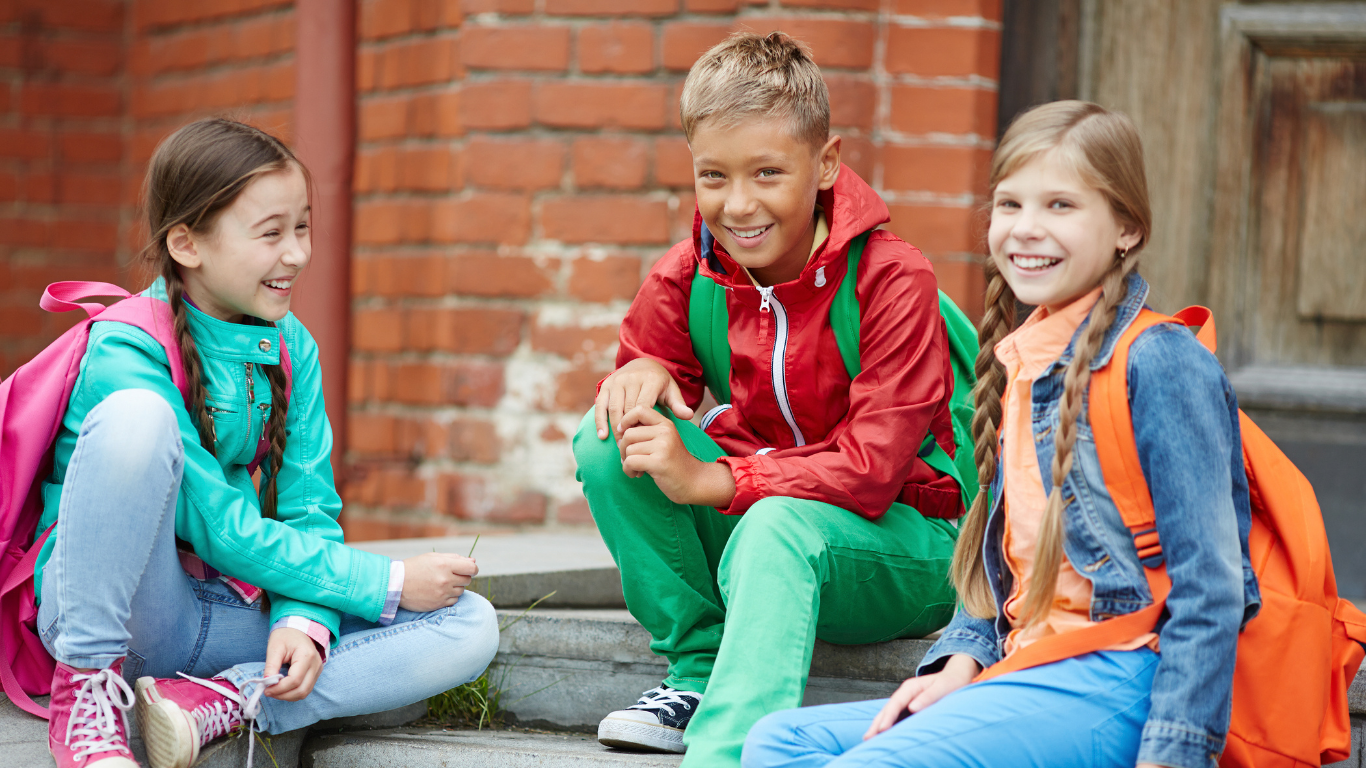 What is the most popular after school activity?
There are lots of popular after school activities, but parents love the ones that truly have lifelong benefits like martial arts and swimming. However, athletics, soccer, and dance have also been gaining lots of interest with kids recently. Other after school activities like scouts, surfing, and cadets have still attracted crowds like primary and middle school kids. Tutoring and musical classes are common for kids that excel academically.
A Novel Approach To After School Care Activities
There is one particular after school club that totally captures my interest. Do you know why? because it offers more than any other OSHC program. It is quite unique!
Focus Martial Arts, which caters to children in the Brisbane Southside, at Citipointe Christian College to Mansfield Primary school to St. Catherine's School to Mt. Gravatt East Primary School and Wishart State School, offering the parents of children aged between 3 – 12 years a school pickup service to their activities.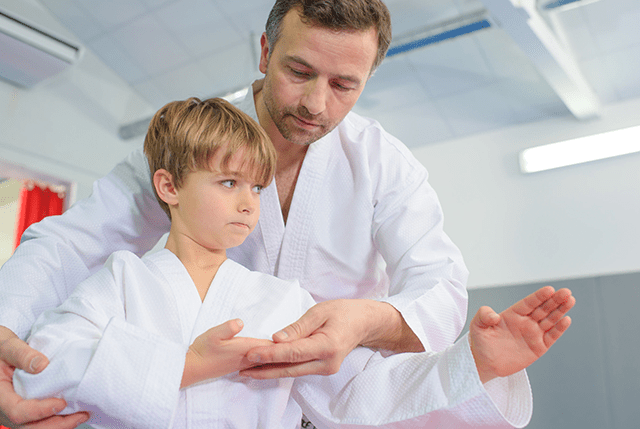 These activities really develop a child's character and skills. Focus Martial Arts introduce fun and creative activities wherein a child will enjoy, not only a child-safe culture but also an inventive approach to martial arts. On the side, you can also ask them about their movie martial arts club for fun.
Finally, there is an after school program with purpose, where children learn valuable life skills, as well as have fun.
Move over Jackie Chan.
Get Your Free Class Pass Today for your After School Care Activities! Click Here