Your child's birthday party is fast approaching. As a good parent, you'd love to organize the best party for the kid. One which will take ages for them to forget. Unfortunately, the ideas to choose from are so limited. You are not sure exactly which one will work out. If this is a situation you are in then there is no need to worry anymore. There are lots of kids' party venues Brisbane that can help in organizing events for kids to celebrate their birthdays. Why not try something different for the kid this year? A martial arts-themed birthday party sounds fun, doesn't it? Dive in for more information.
What Is a Martial Arts Birthday Party?
For many parents, kicks and punches come to the mind easily whenever they hear about martial arts. They may be wondering why such violence would befit a theme for a birthday. Isn't celebrating birthdays supposed to be a day of sharing joy instead of hurting each other? All these sentiments are valid. But it is because we usually see martial arts mostly in violent scenes in movies. Martial arts is a noble sport just like football or tennis. It's a good sport for exercising with the added advantage of equipping people with defence skills.
A martial arts-themed birthday party uses martial art items as decors. Guests dress up as their favourite martial art character while we decorate the party venue with popular martial arts colours. The activities in the birthday event should mimic real-life martial arts practices. For instance, kids may engage in breaking fake blocks which is a common thing in martial art sports. The food items may also relate to the martial arts theme for example using sword picks.
Why Martial Arts Birthday Theme Is the Best for Kids' Party Venues Brisbane?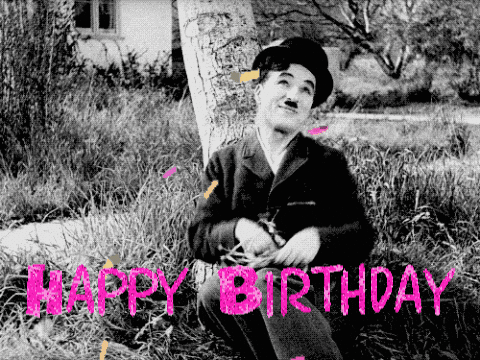 If your kid is a fan of martial arts then the best party for them should have a theme that captures their interest. A martial art-themed party will give them one of the memorable experiences of their lives. Kids' party venues Brisbane offer extraordinary services to parents who wish to throw a martial arts-themed party for their kids. Some of these services include:
A party planner: Organizing a birthday party for the kid should be hassle-free. A professional party planner will handle all the nitty-gritty of the party on behalf of the parent. The planner will make sure to arrange for all the games, food and activities needed to make the party unforgettable. Sending invitations to the guests will also be the planner's duty.
Protection from uncertainties in the weather condition: The weather is an important factor to look at when looking for kids' party venues, Brisbane. Adverse changes in the weather can bring a good party to an abrupt end. That's why the children's party venues Brisbane have indoor fully air-conditioned facilities to make sure the party stays uninterrupted.
Scheduled photo time: Photos immortalize memories.  Brisbane children's birthday party venues have scheduled photo time to capture all the moments from the kid's party.
Clean up: We all hate it when we have to do a thorough clean up after a party. The mess people leave behind is just horrible. Birthday party venues for Kids Brisbane don't saddle people with this extra burden. They have people to clean up the place afterwards so that you only focus on enjoying the party.
Reasons Why You Should Focus on Martial Arts Being the Best Option
The common thought is that martial arts are all about abetting violence. This is an outright lie. Martial arts is about learning defensive moves to protect yourself from the enemies. This art does not permit people to use the skills as an offensive tool. The ideology of martial arts is to promote the notion that however small one could be, they still can summon enough power and strength that is vital in certain situations. Martial arts has immense benefits for people especially the kids. Some of the benefits include:
Improving a person's ability to follow instructions and listen: Martial arts lessons teach people to be humble and learn from their more experienced counterparts. People learn to listen to instructors during lessons as this is the only way to improve.
Boosting health and well-being: Martial arts lessons help people to stay active through the training sessions. It is a great way of managing obese cases among children and adults alike.
Improving social interactions: Martial arts requires that people work together for a common purpose. It strengthens existing bonds between individuals.
Brisbane Party Venues for Kids
If you have a birthday party to organize for the kid then go for a martial arts-themed birthday party. Don't worry about your mastery of the organization process. Kids party venues Brisbane organize the event from scratch for you. Brisbane party venues for kids offer martial art-themed parties that are enjoyable and educative. People learn how martial arts as an activity can have a positive impact on their lives.
Book an appointment today and let your child experience ultimate fun at Brisbane birthday party venues for kids.